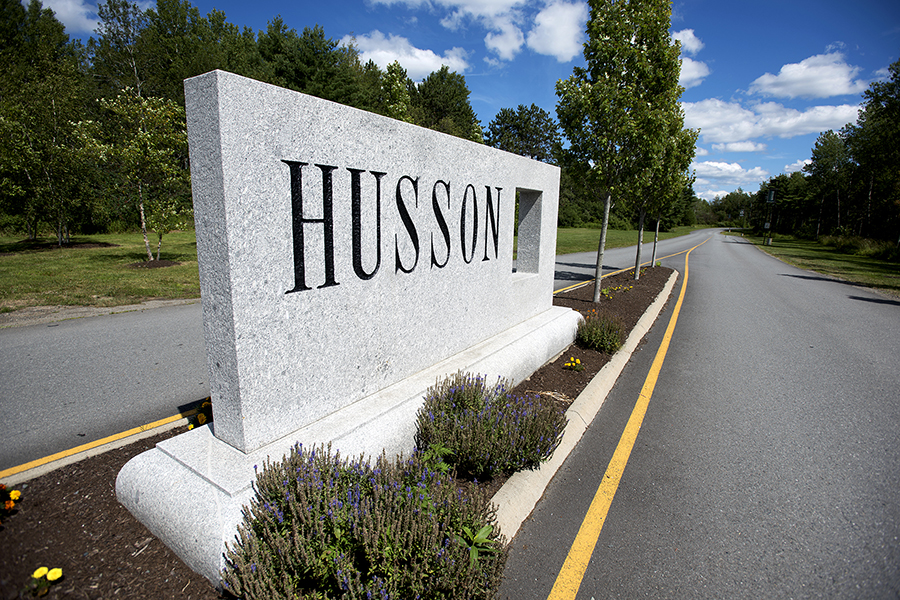 Transfer Information Day
We invite you to sign up for an on campus Transfer Information Day where you will have the opportunity to take a tour of campus and meet with an admissions counselor to learn more about what Husson has to offer; including evaluation of credits, the admissions process, scholarships and more.

We would love to meet you and answer any questions you might have!

On Campus Dates available:

Friday, October 13, 2023
Saturday, November 18, 2023
Friday, December 1, 2023
Friday, February 23, 2024
Friday, March 15, 2024
Friday, April 5, 2024

Please click on the calendar below to register for one of our upcoming Transfer Information Day events.